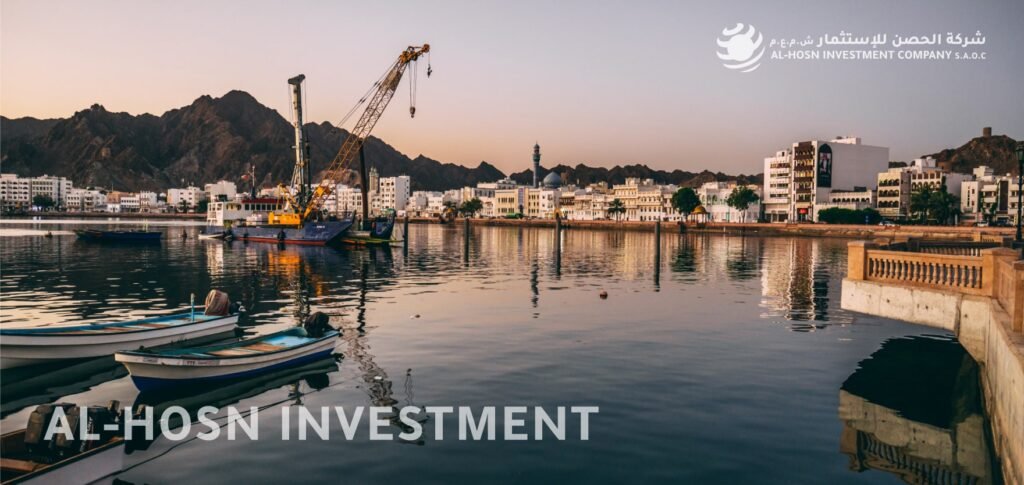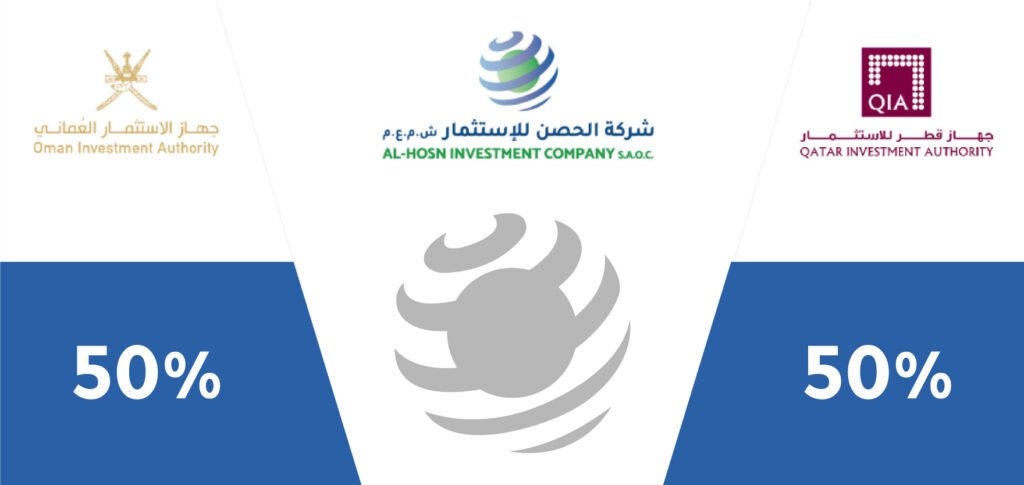 Al-Hosn is a closed joint stock investment company established in 2007, and located in Muscat, Sultanate of Oman.
It is a partnership between Qatar Holding, a subsidiary of Qatar Investment Authority, and Oman Investment Authority. We invest in Private Equity and Venture Capital Investments.
Give us a call or drop by anytime, we endeavor to answer all inquiries within 24 hours on business days. We will be happy to answer your questions.
Mission
Contribute to the diversification of Oman's economy through investment in innovative and sustainable projects by capitalizing on the expertise.
Vision
To be a leading investment company in Oman, providing a platform of world-class investment practices through an active approach by its experienced management team.